Advanced Engineering Center (AEC)
The AEC was established in 2015 to create "Best in Class Technology."
We are conducting R&D activities for doors, exhaust systems, production tooling, and advanced robotics.
Joining & Material Lab.

Multi-material Joining
CFRP/Plastic

Roboticss Lab.

Inspection/Random Picking/Force Control

Forming Lab.
IoT Lab.
R&D Collaboration
We are developing and executing 5-10 year action plans in cooperation with HIROTEC Group companies, universities, and R&D institutes.
Joining Lab
The Joining Laboratory is developing beneficial technology that can reduce material weight and join dissimilar materials in an effort to standardize joining procedures.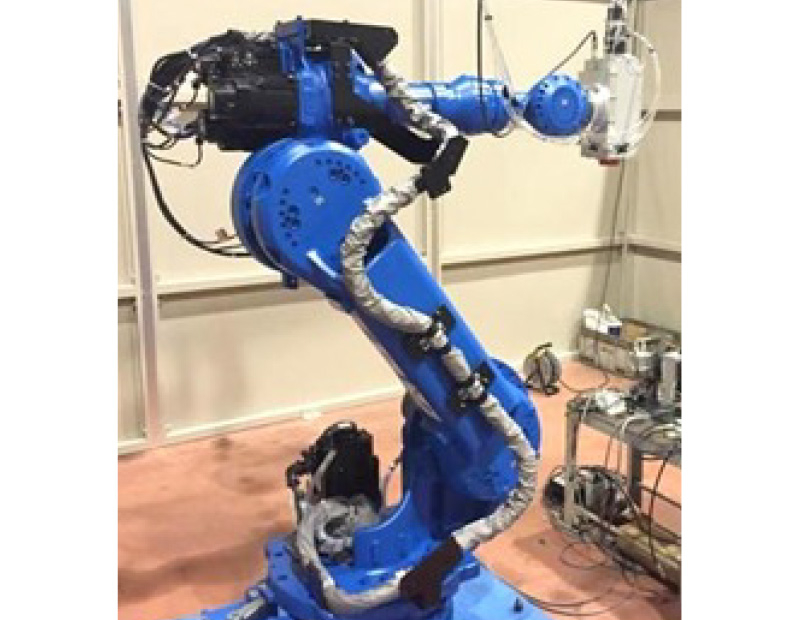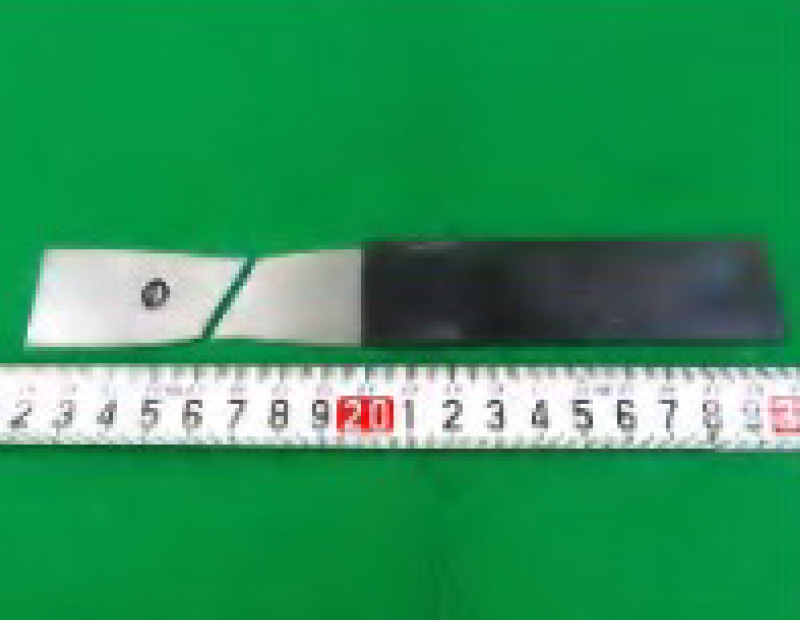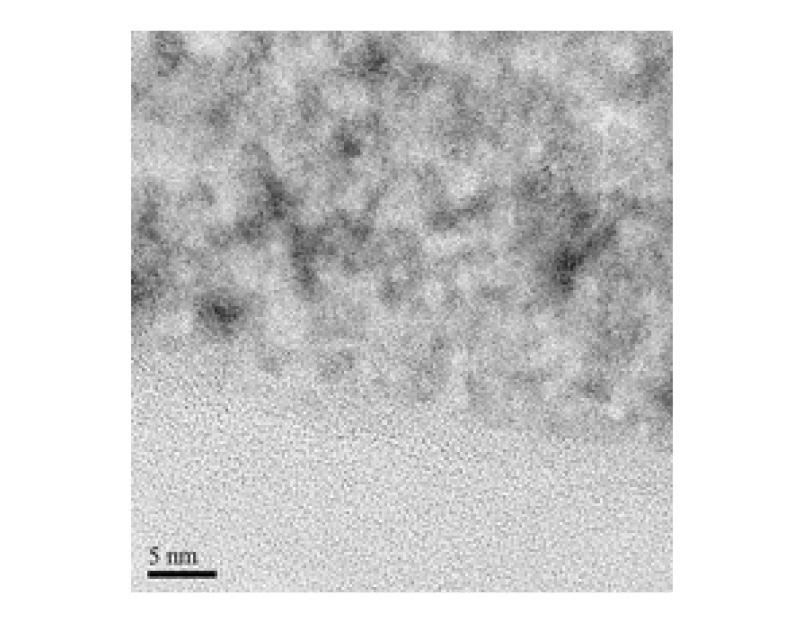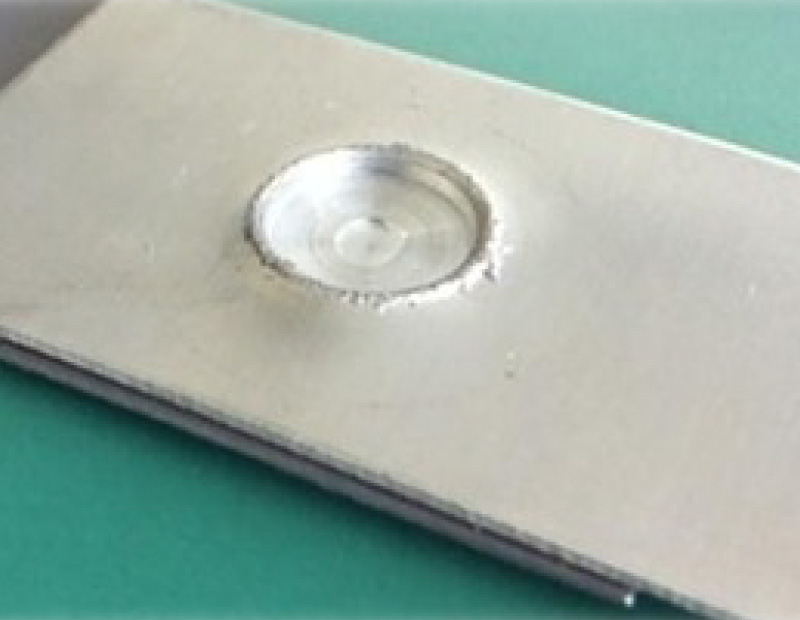 Materials Lab
The Materials Laboratory utilizes optimized structures and light-weight material (aluminum, CFRP, titanium, etc.) to design the next generation of doors and exhaust systems.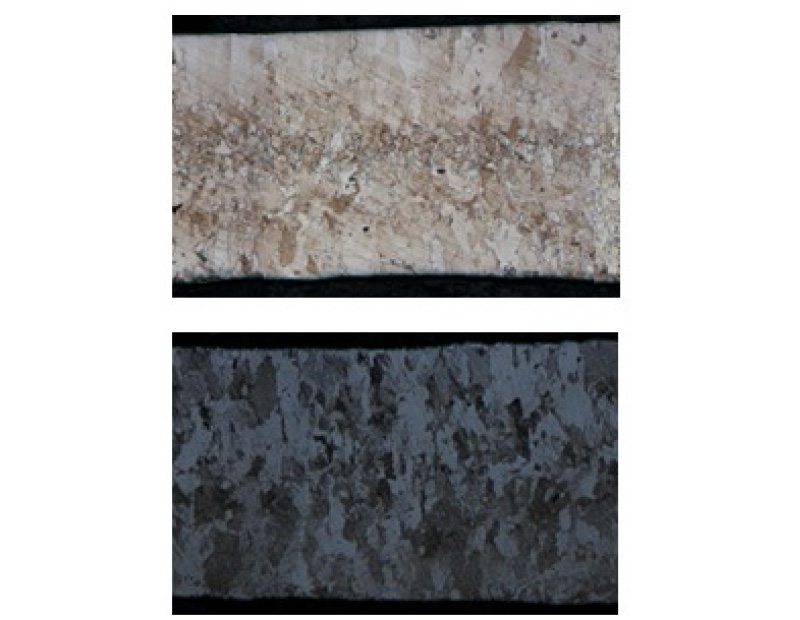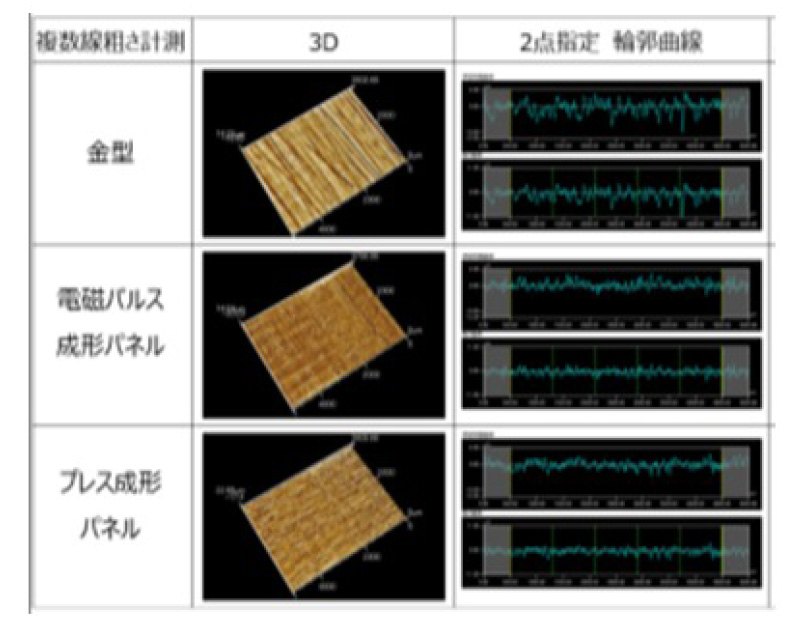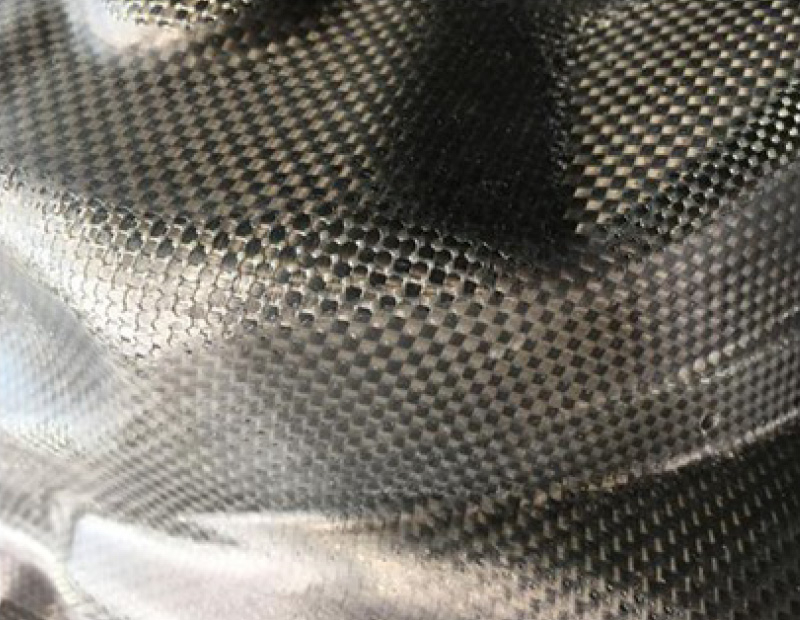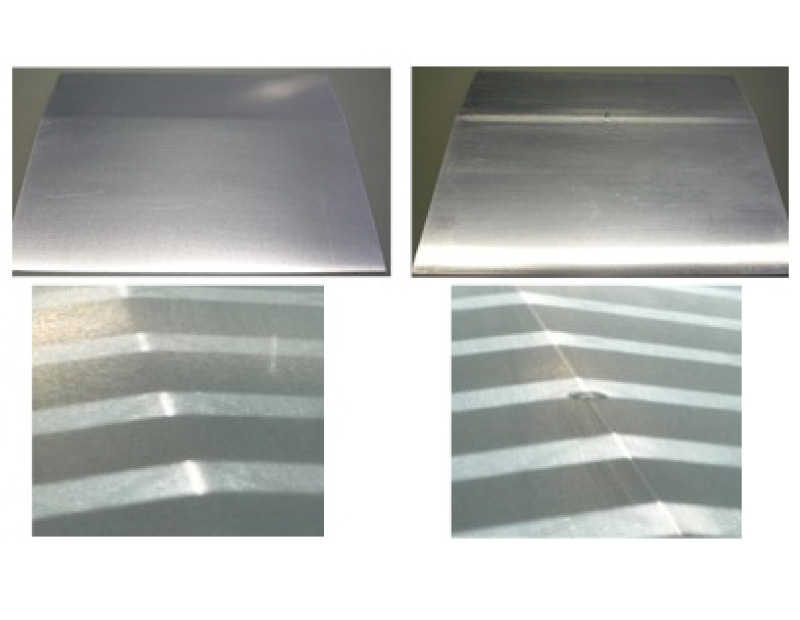 Robotics Lab
The goal of the Robotics Laboratory is to fulfill our goal of 24 hours, 365 days unmanned operation.
We are continuing to develop advanced robotic technology for automated part manipulation and inspections.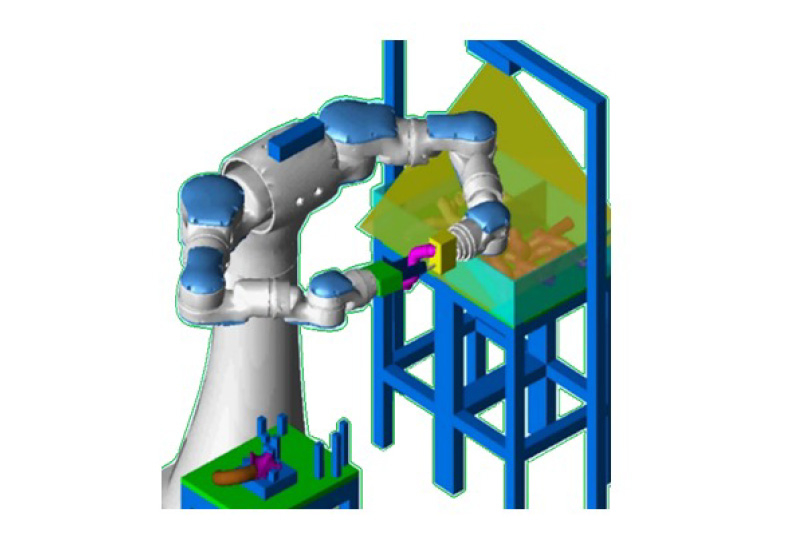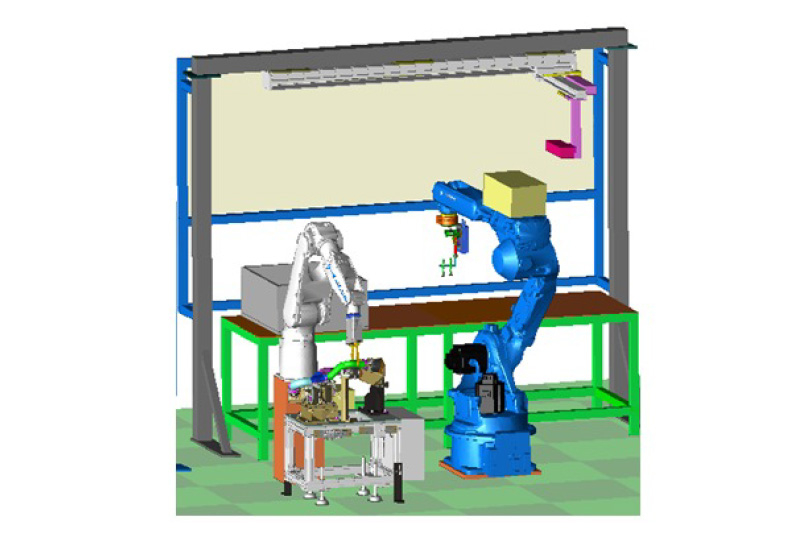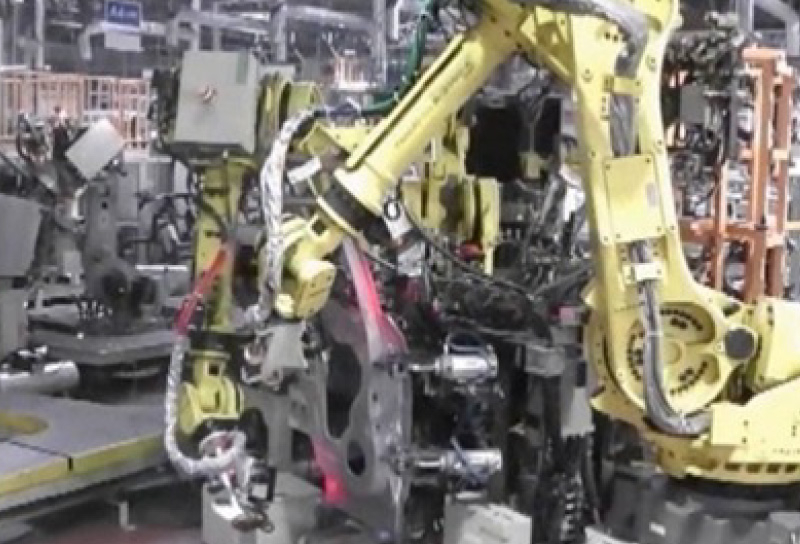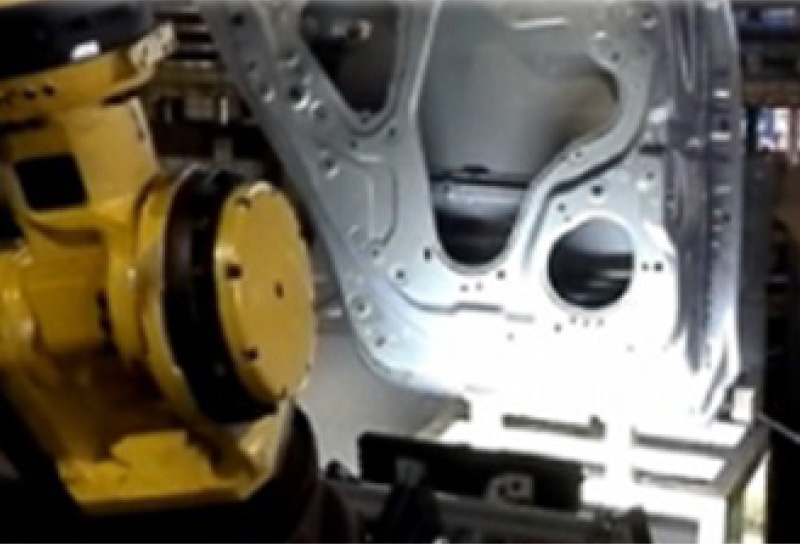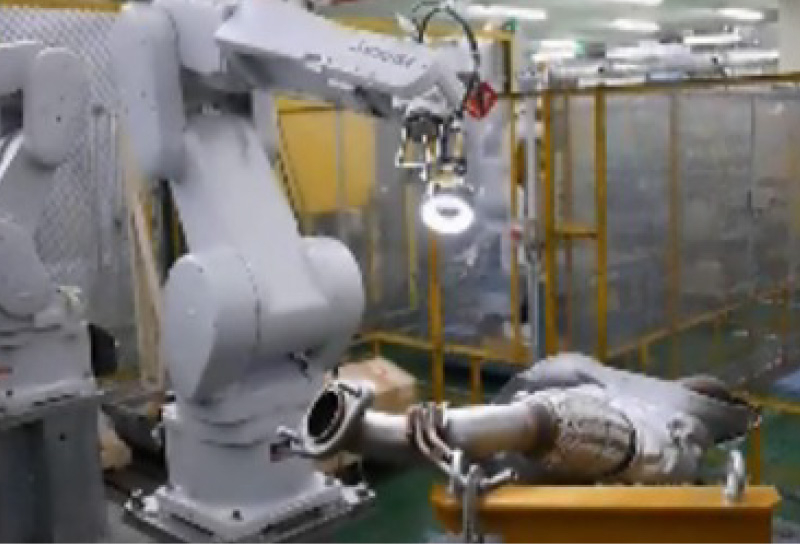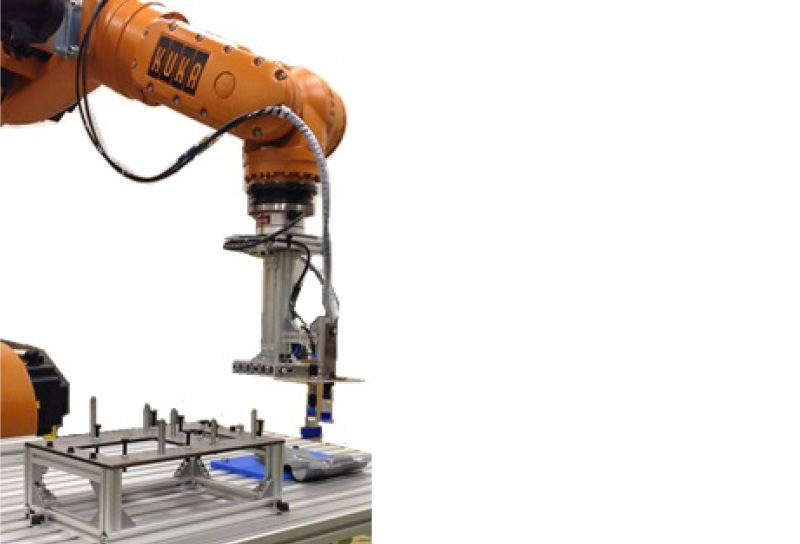 Forming Lab
The Forming Laboratory is creating highly precise and efficient simulation technology, as well as innovative stamping formability.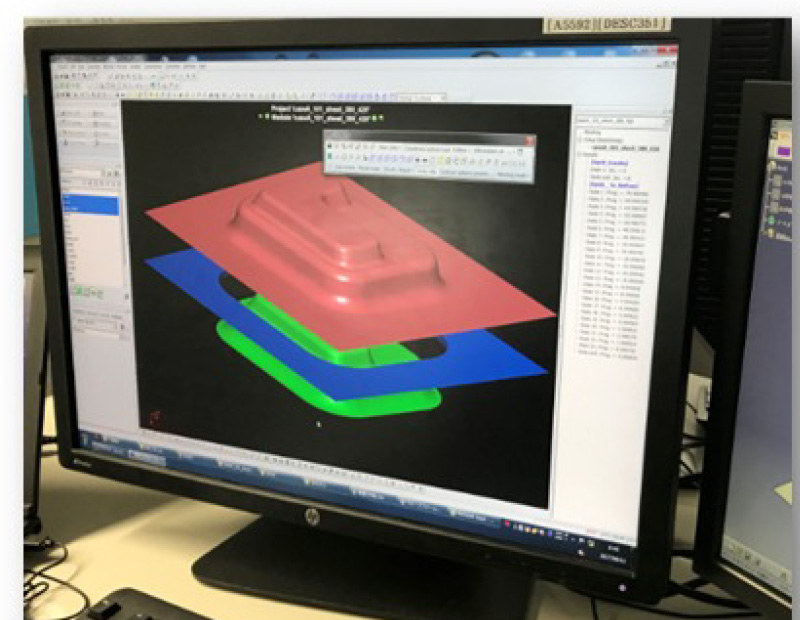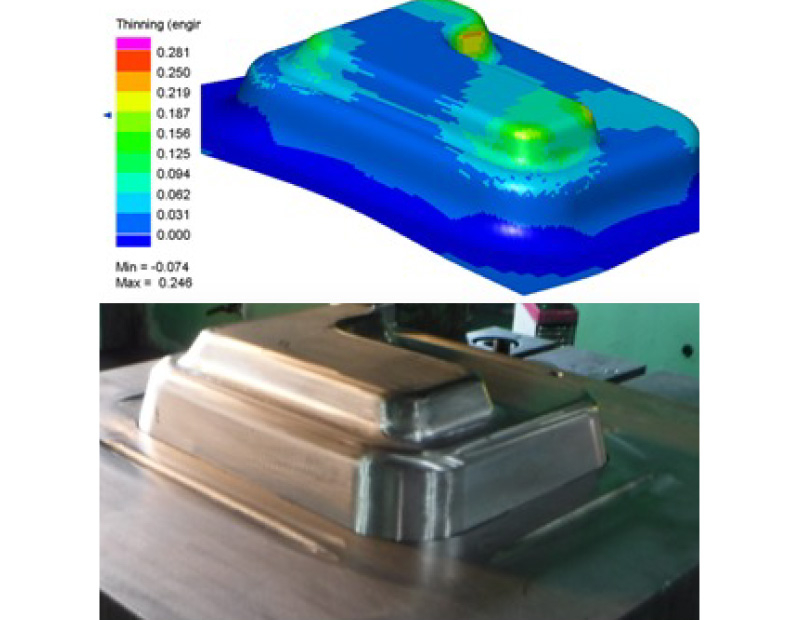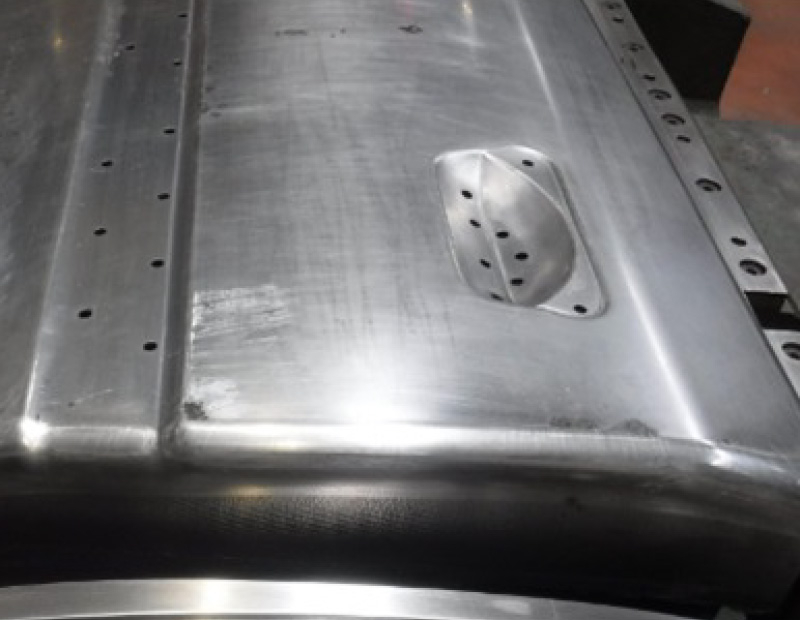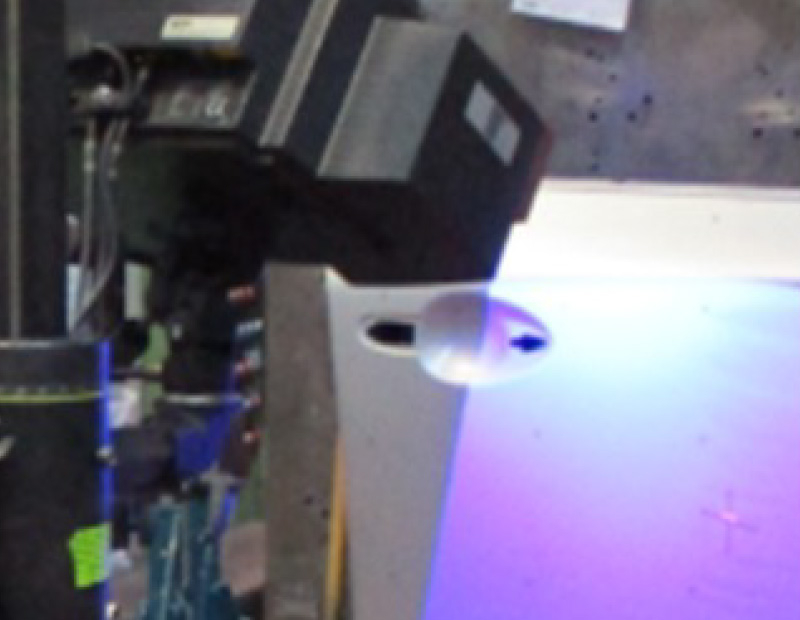 IoT Lab
The goal of the IoT Laboratory is to utilize IoT, AR, and AI based technologies to achieve a "Smart Factory" with Zero Defects, Zero Delays, and Zero Downtime.